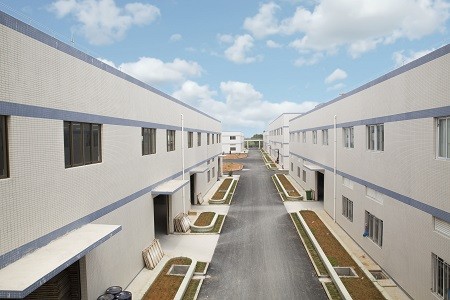 Company Profile
Our company has been in latex tubing production for over 20 years , our technical team is very experienced. We also introduce technical equipment
from Malaysia to want reliable , advanced , fit national condition.We produce latex tubing and latex flat bands,also assemble tubes and bands with handles and carabiner to make a complete fitness kit.Besides tubing for fitness , we produce medical tubing too,our factory has been in latex tubing area for over 2 decades with great experienced and reputation all over the world. Our tubing and bands are made of natural latex,so it's 100% safe and environmental friendly , and we also have 7p,rohs,reach certifications.
Our Service

1.We have a professional develop team to
make
product development and design.
2.Rapid mold opening and sample making.

3.The packing will be designed to fit the client product size.
4.Excellent after-sales service.We have a great technique team to answer all your questions.

5.Replacement is guaranteed if the products are not up to the standard.

6.Excellent quality,on time delivery.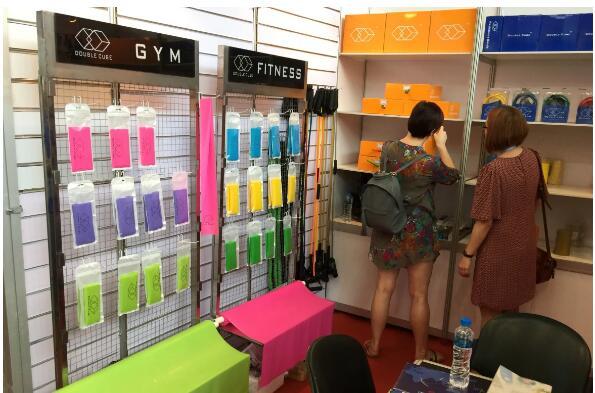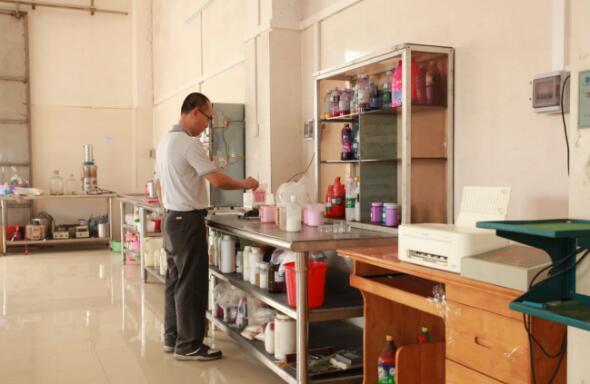 With a series of search and development equipment
we make sure that any custom order, OEM or ODM
are
available. We pay attention to product's safety
issue, always do product testing of our own device.
Now our capacity is top 3 within China.
Our factory has over 100 professional workers .We have
outstanding and international management and technical
equipment from Malaysia which can improve our manufactury
level.We also have 7P , ROHS ,REACH ,BSCI certification ,the
facilities in our factory are up to the international standard ,so
the bands we made always can meet the requirements from
clients all over the world.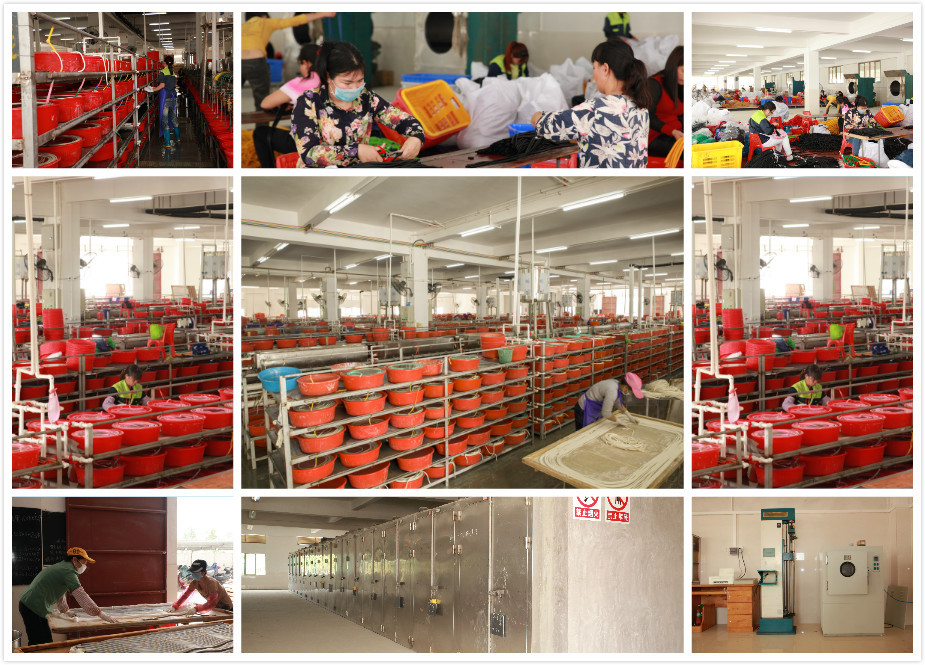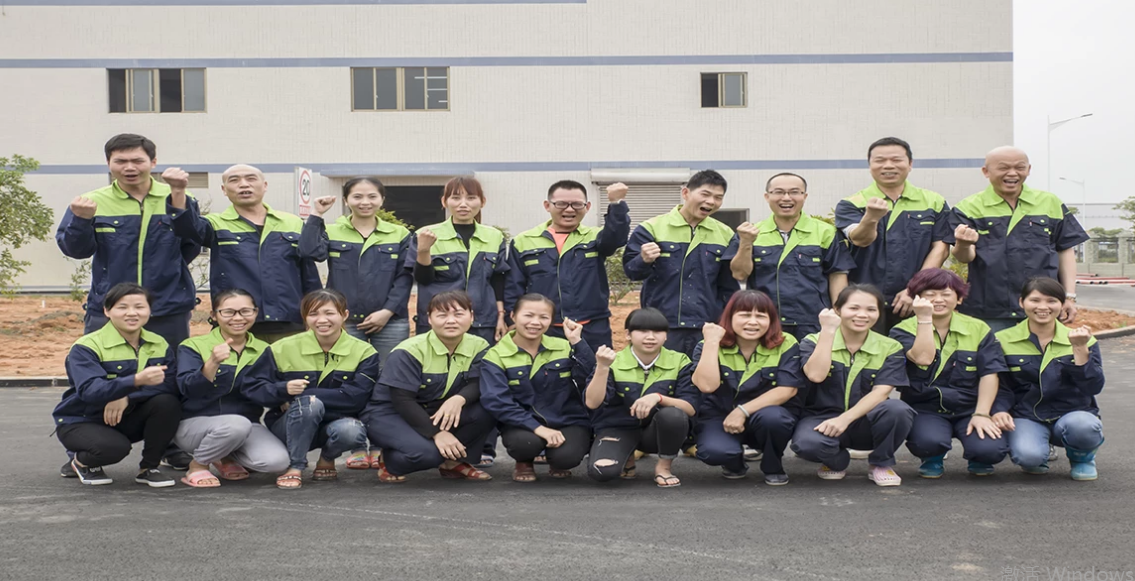 Our company has been in latex tubing production for over 20
years, our technical team is very experienced.Furthermore,we
also introduce technical equipment from Malaysia to want
reliable,advanced,fit national condition.